Instant Pricing
Need a quick price? Click the button below to instantly see a price for virtually any print size. Just select a size and choose a paper or canvas to see your print price. If you need a more specific quote with upgrades and options, like a border or deckle edge, click Start Your Order and upload any image to have access to exact pricing with all options and absolutely no commitment to purchase.
Most Orders Shipped in 24 Hours or Less*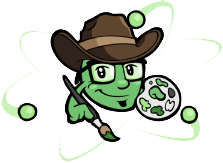 Paper & Canvas Options
We've curated a selection of the best smooth and textured fine art papers, exclusive giclee papers, traditional baryta paper, and museum grade canvas that the industry has to offer. We use only genuine manufacturer branded archival inks and the most advanced printers, resulting in prints that are certified to last generations. Select an option below to find the perfect paper or canvas for your artwork!
File Setup
Have a question about how to set up your file for printing? Check out our file setup guide to help you achieve the highest quality and most color-accurate prints possible on every order.
LEARN MORE
About Atom Prints
For more than 20 years, Atom Prints has been providing the highest quality fine art, giclee, and photographic prints. Founded by a professional photographer to deliver the finest prints to working photographers and artists, Atom Prints continues to innovate and offer the absolute highest quality prints, delivered in record time, at the best prices. We produce every order with genuine manufacturer branded archival inks, offer the finest archival certified papers and canvas, complete color profiling in-house, and finish each print by hand.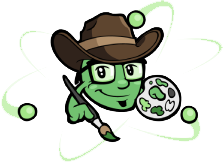 Discounts & Promotions
We offer discounts for large volume orders, special promotions, coupon codes and much more. Click here to see all the ways you can save money on your next order from Atom Prints.
SHOW ME THE DEALS